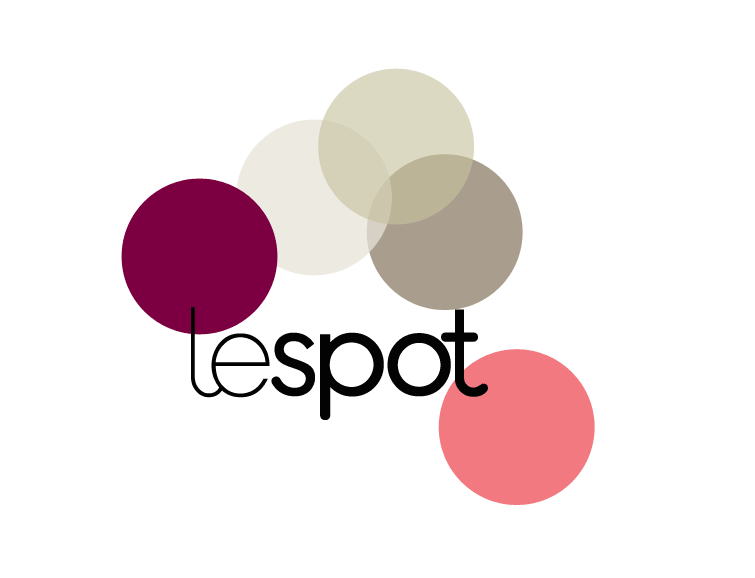 LeSpot is a private social network exclusively designed for women around the world who seek exceptional experiences.
LeSpot gathers its community around daily events in art, culture, gastronomy, literature, fashion, children, wellness, business, philanthropy, travel...in Paris and abroad.
LeSpot is also the place to share "insider" information, so precious to every woman, as well as carefully selected tips, services and guides.
If you are not a member, please download the app.